Find quilt and sewing patterns by Phyllis in either of the stores below:
VibrantQUILTS CRAFTSY STORE (In addition to patterns for purchase, Phyllis' free patterns are also located in Craftsy VibrantQuilts.)


New patterns added weekly in Phyllis' WimsyColor Etsy Store and VibrantQuilts Craftsy Store
Quilt and sewing patterns available via downloadable Pdf's.
Notecard sets with Phyllis' vibrant quilt art.
Handmade quilts (sold also here on this site)
New Patterns: Modern Bohemian Travels Quilt, Windmill Quilt, Chef Apron, Falling Leaves Quilt, Christmas and Halloween apron patterns and other quilt and sewing patterns in Etsy WhimsyColor and in
Sampling of Quilt Patterns
These original quilt patterns by Phyllis Dobbs are in a wide assortment of styles -available for everyday as well as holiday and baby nursery. These patterns are a small assortment from my Craftsy and Etsy stores.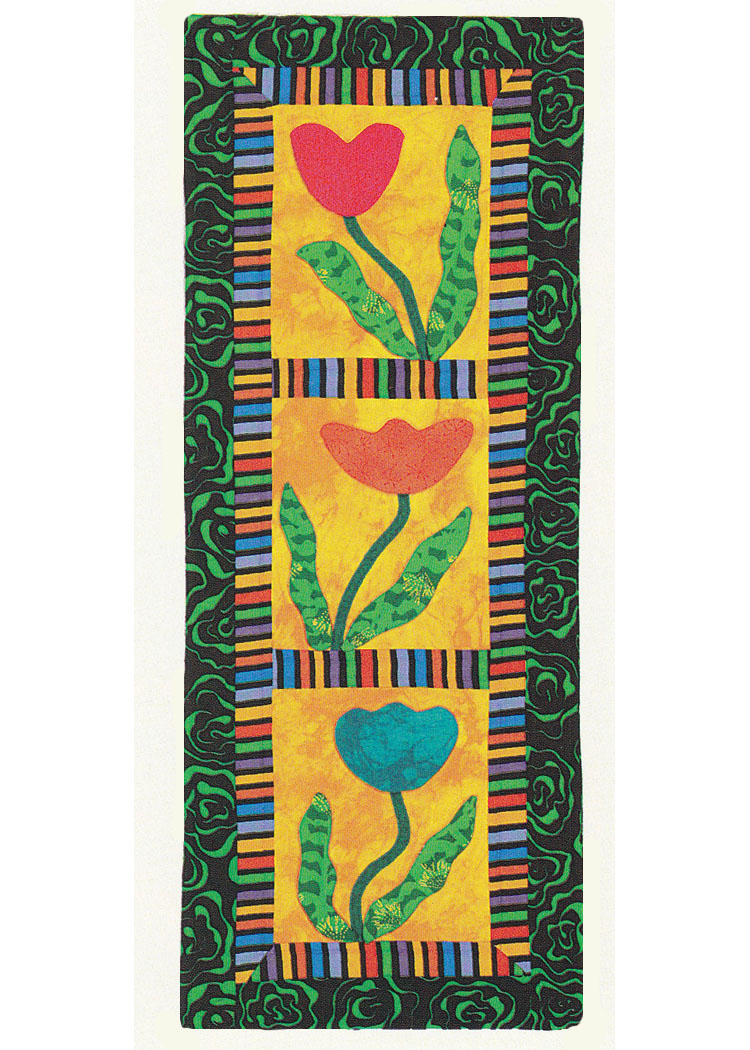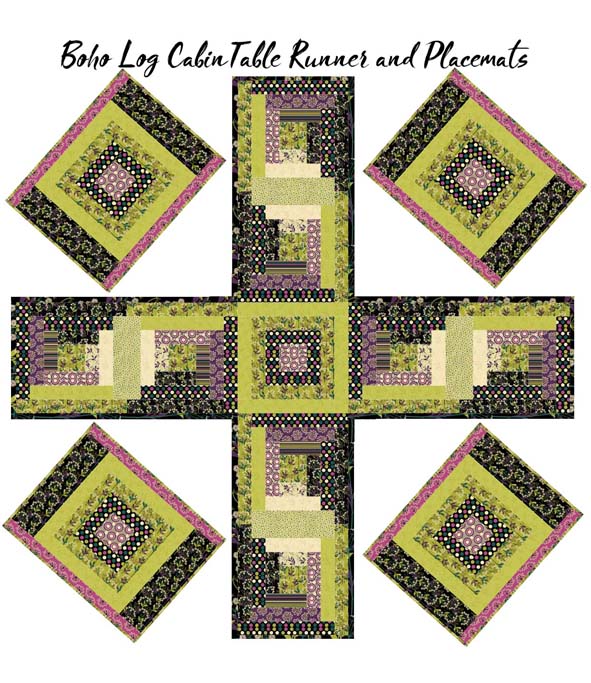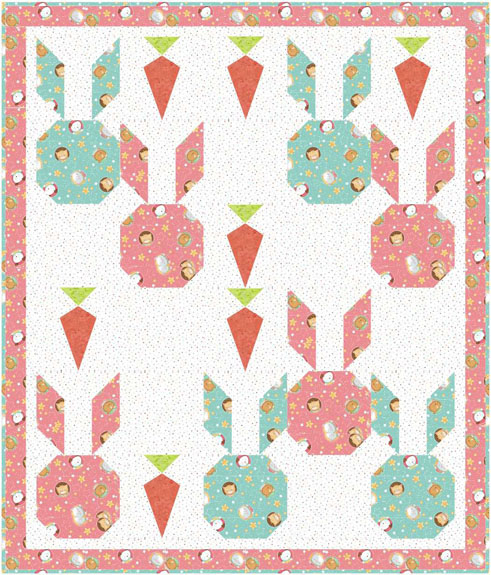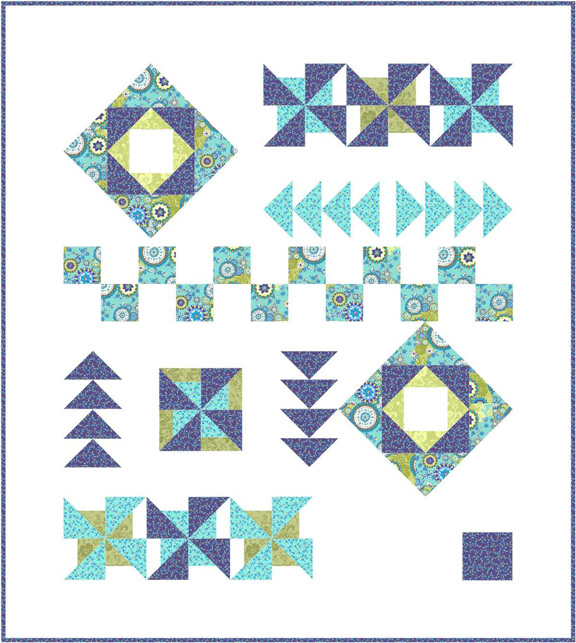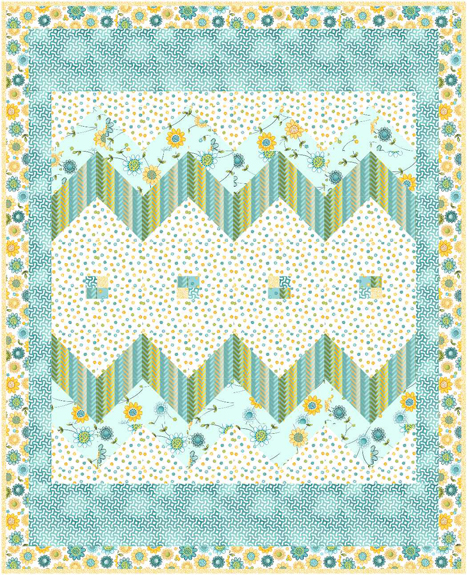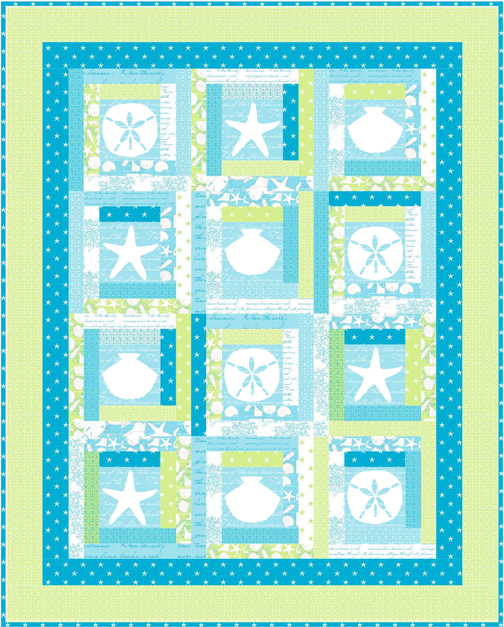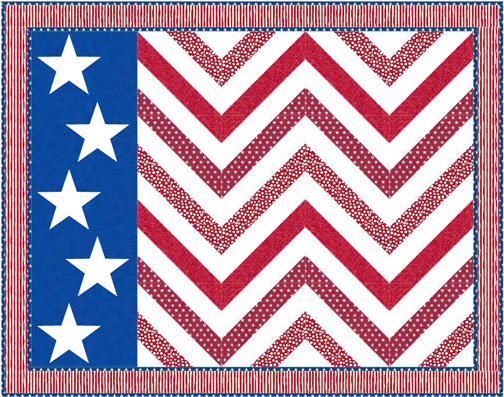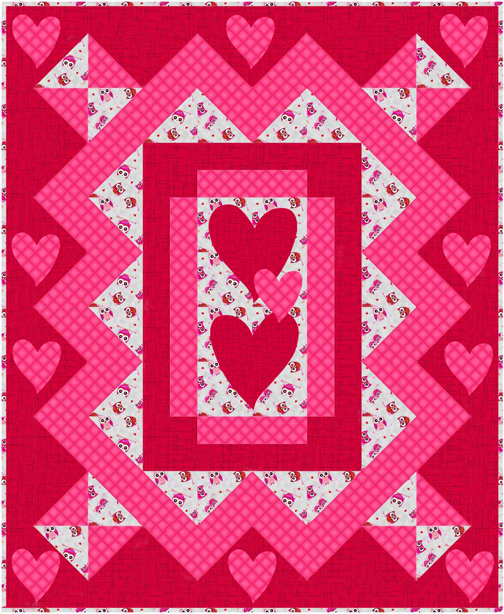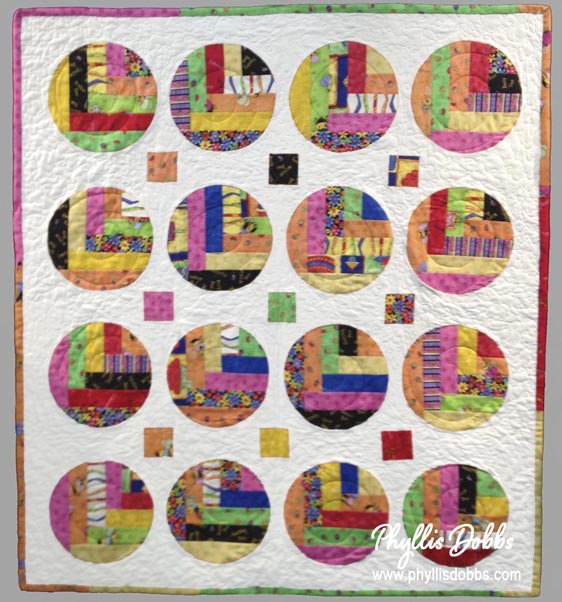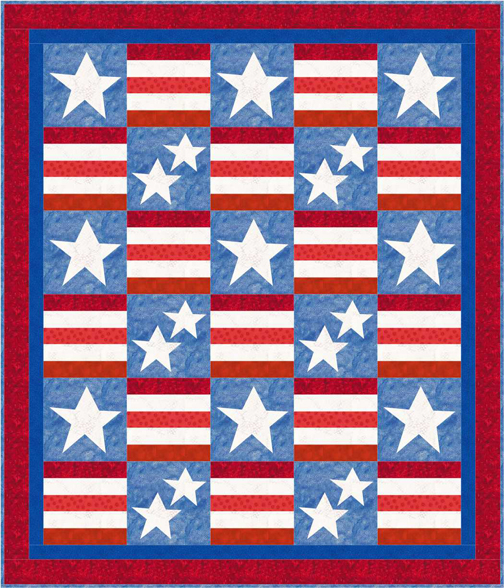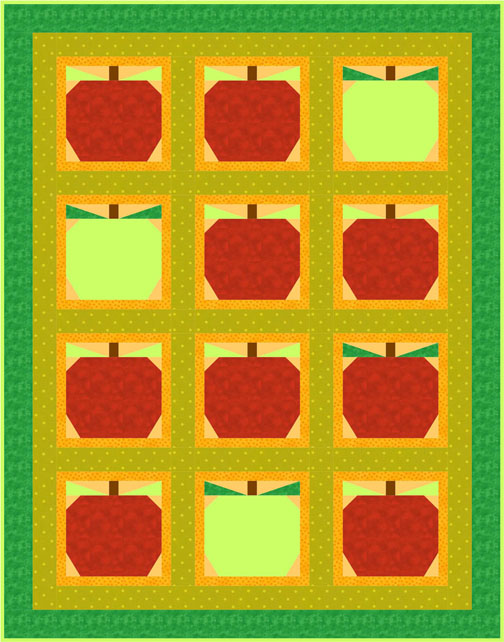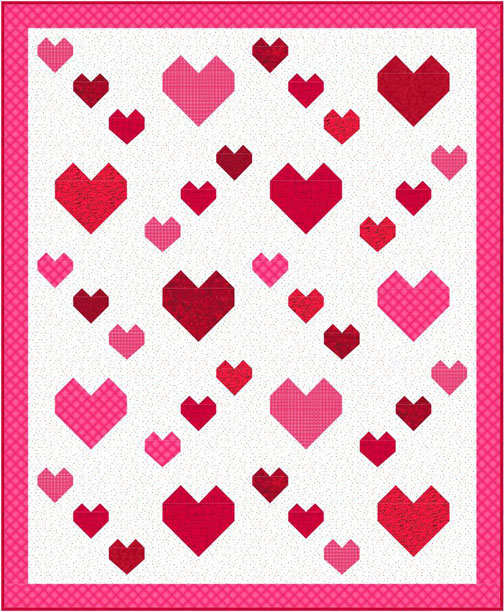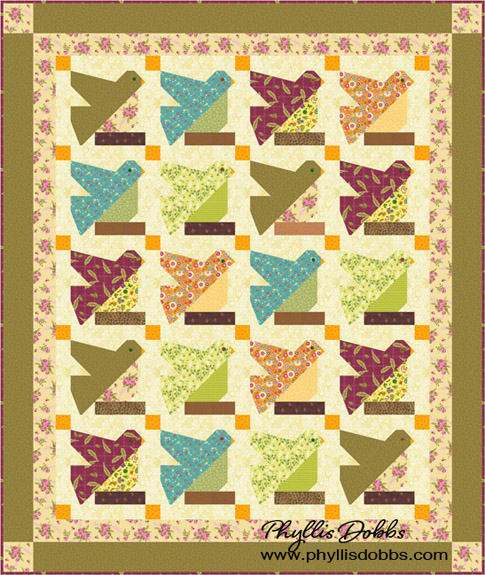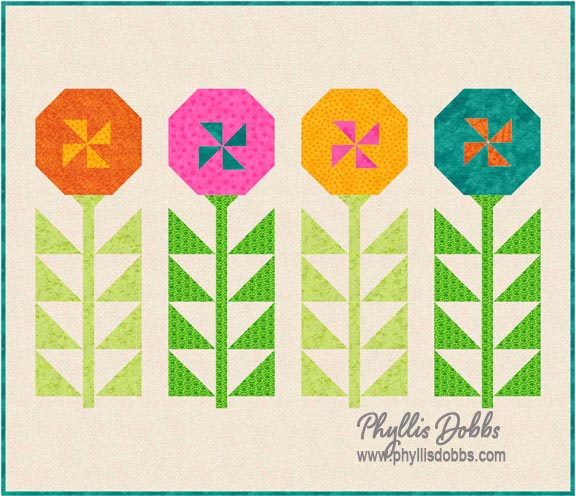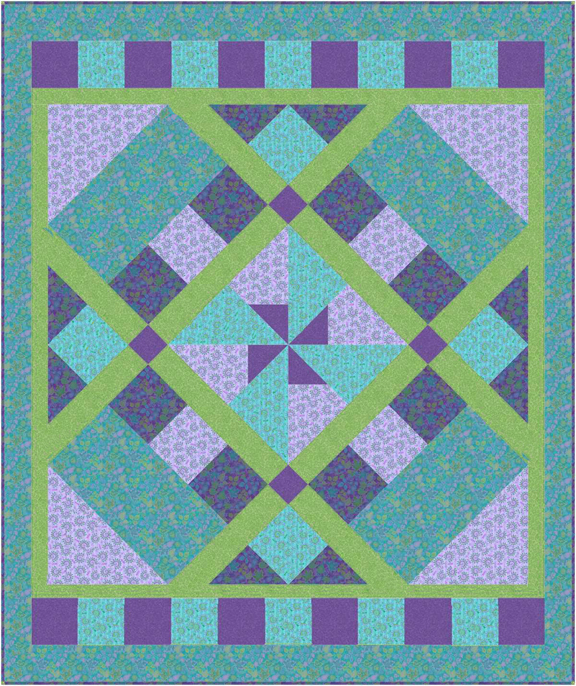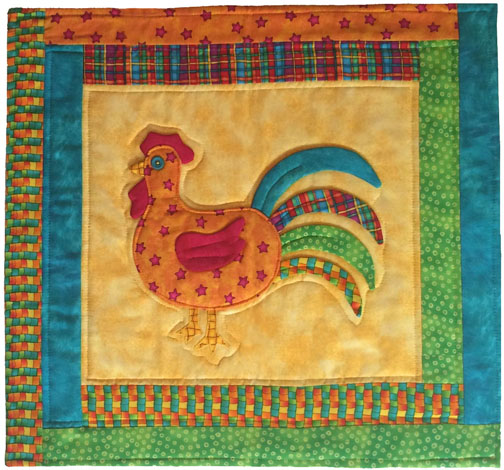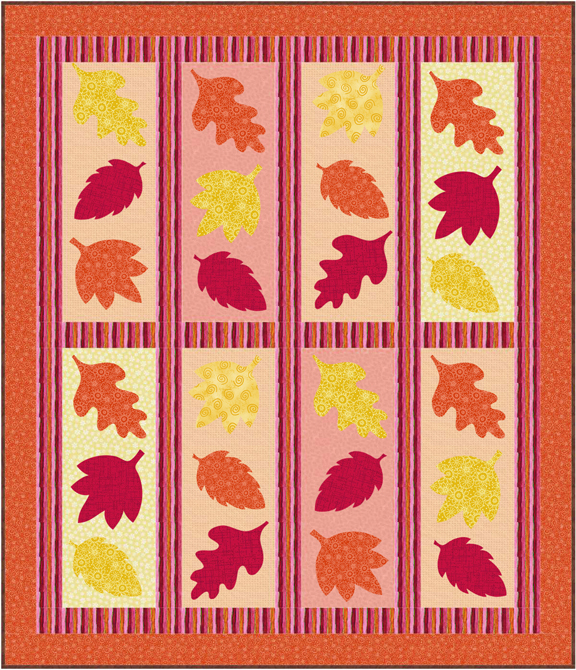 Sampling of Sewing Patterns
These original sewing patterns by Phyllis Dobbs include patterns for aprons, nursery, and home decor. All are availalbe in both my Craftsy and Etsy stores.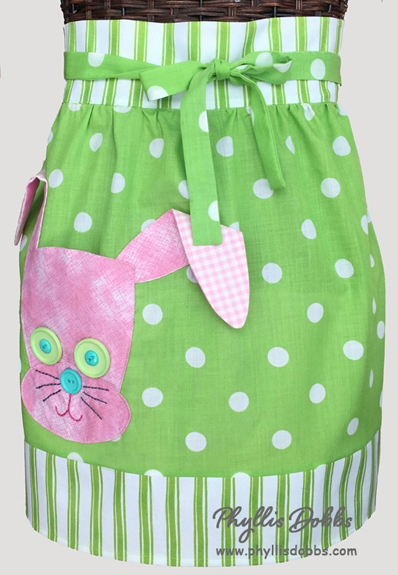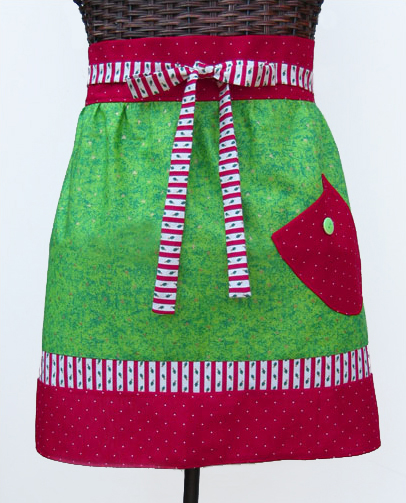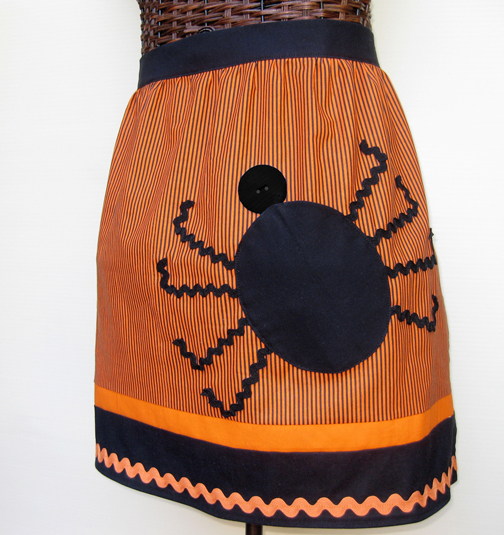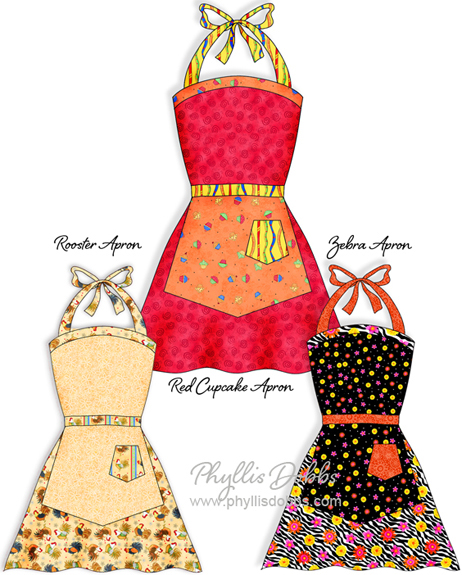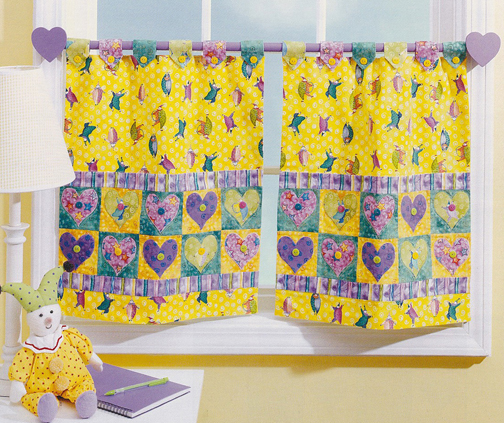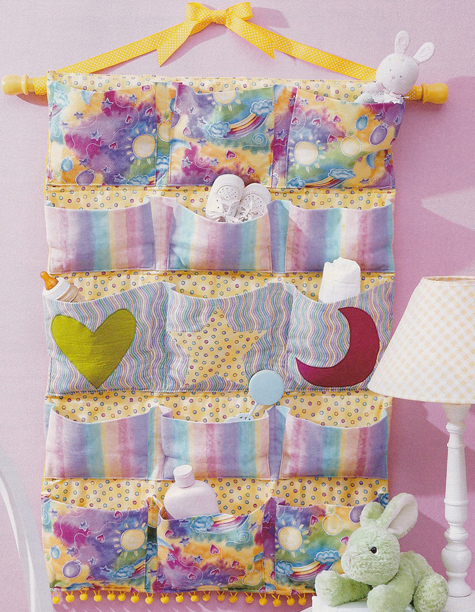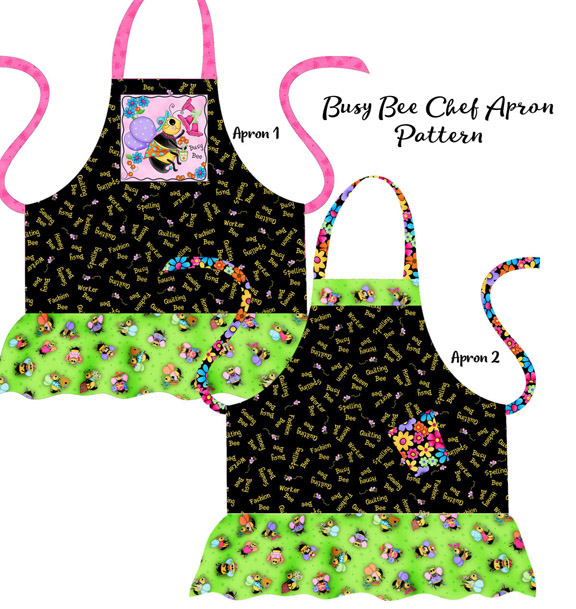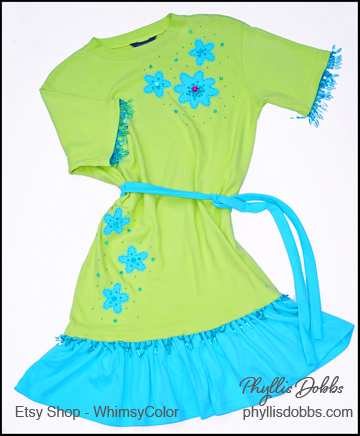 Sampling of Christmas Quilt Patterns
Its never too early to start quilting a Christmas quilt for the holidays, whether for a gift or yourself. Display to add a charming decoration while using it to keep warm during a chilly December.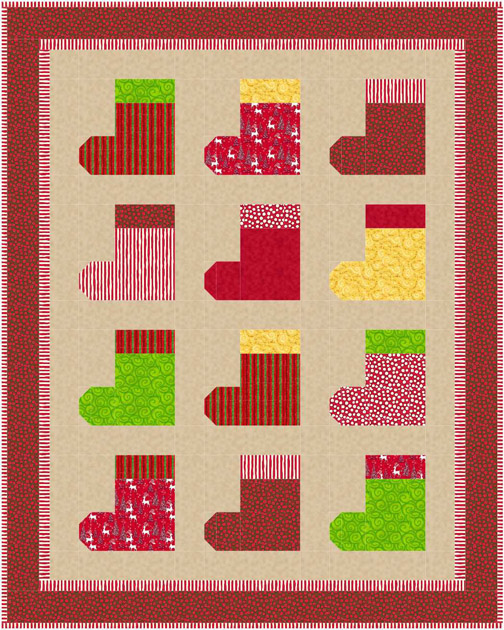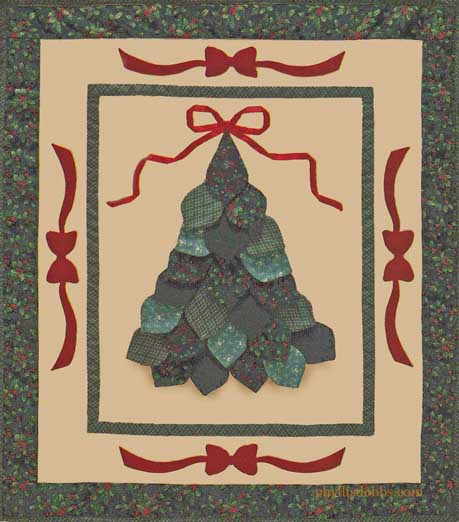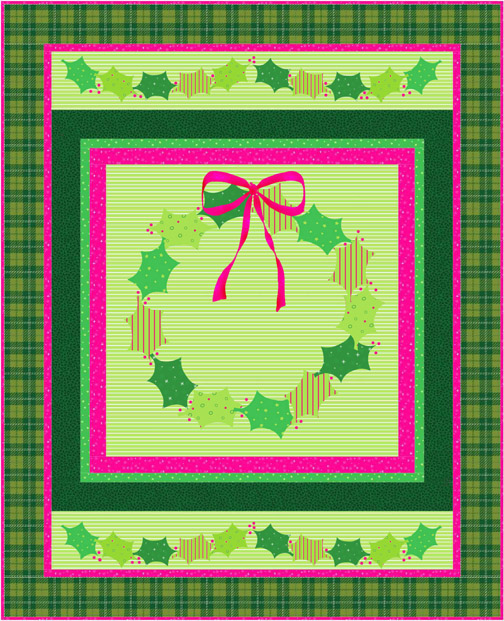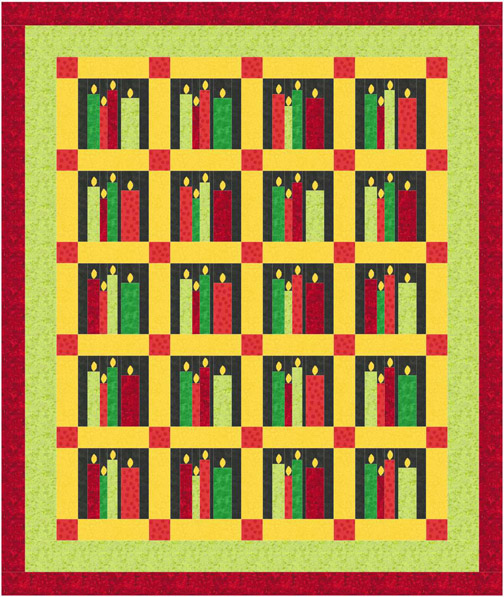 Quilt Dash online games: Free to enter each month for a free quilt pattern.
Additional prizes – You will be entered for prizes from the online shops you visit.
If you are participating in this month's Quilt Dash, please click on this link to visit the store: