Find quilt and sewing patterns by Phyllis in either of the stores below:
VibrantQUILTS CRAFTSY STORE (In addition to patterns for purchase, Phyllis' free patterns are also located in Craftsy VibrantQuilts.)


New patterns added weekly in Phyllis' WimsyColor Etsy Store and VibrantQuilts Craftsy Store
quilt and sewing patterns available via downloadable Pdf's.
Notecard sets with Phyllis' vibrant quilt art.
Coming soon – fabrics
New Patterns: Modern Bohemian Travels Quilt, Windmill Quilt, Chef Apron, Falling Leaves Quilt, Christmas and Halloween apron patterns and other quilt and sewing patterns in Etsy WhimsyColor and in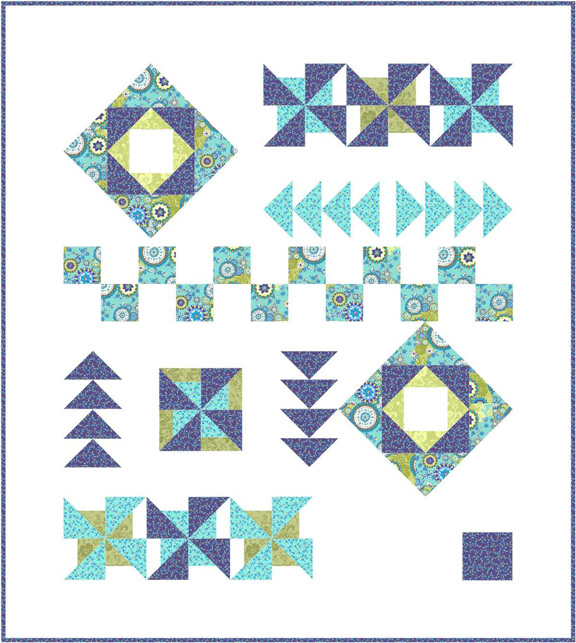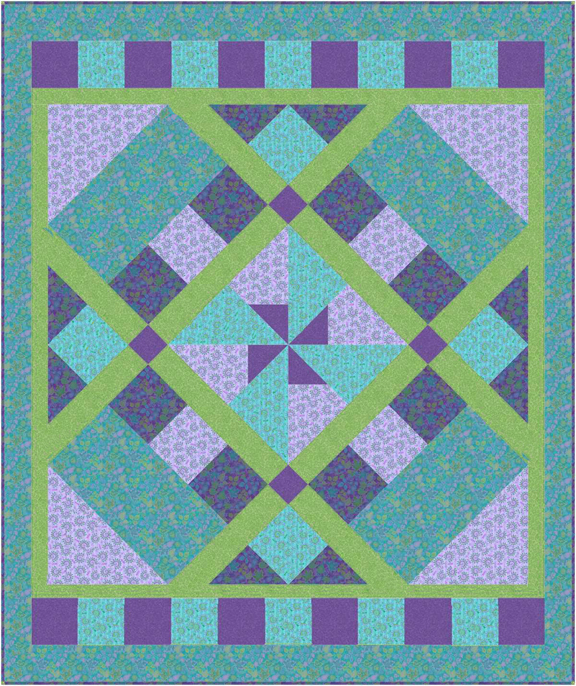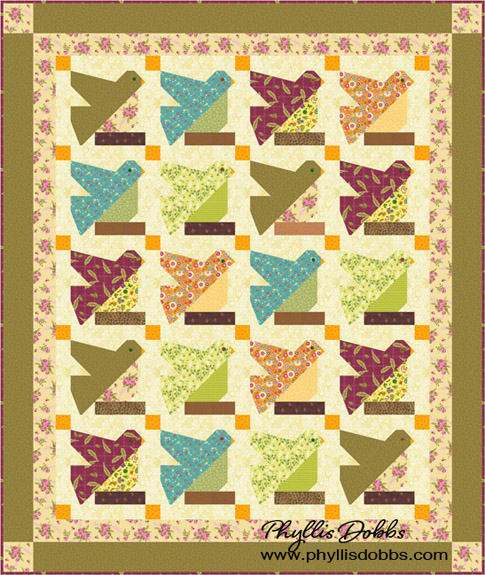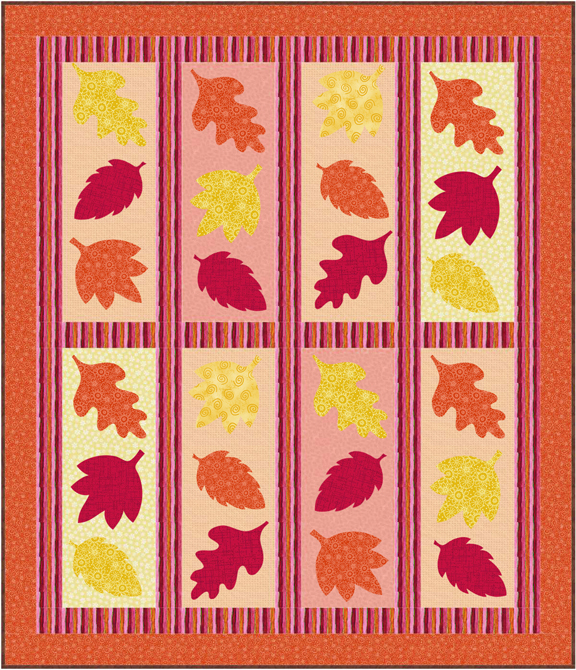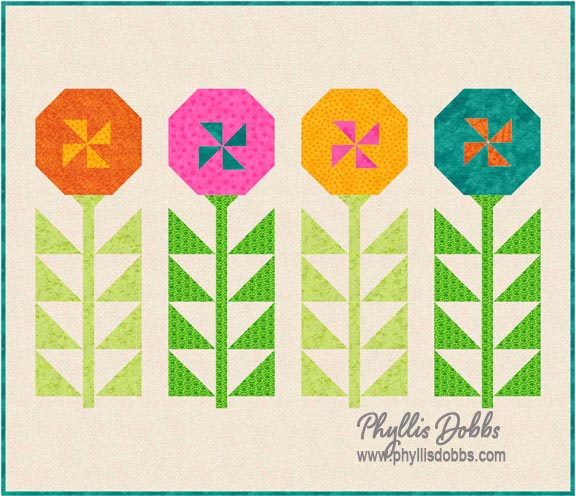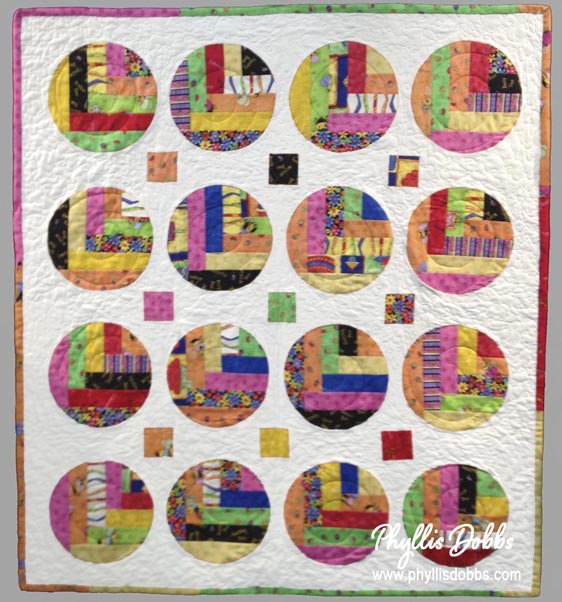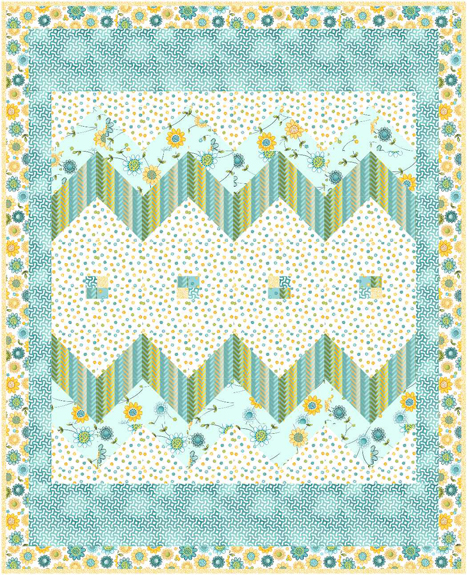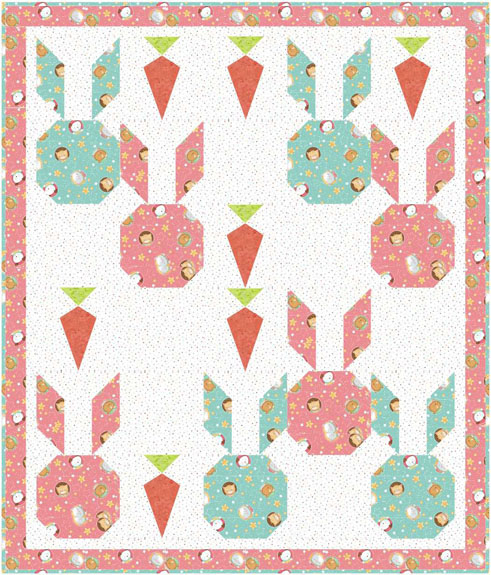 QUILT DASH – Online Quilt Game –
Additional prizes – You will be entered for prizes from the online shops you visit.
If you are participating in this month's Quilt Dash, please click on this link to visit the store:
and click on the Quilt Dash icon below to verify your participation and be eligible for the prize drawing.